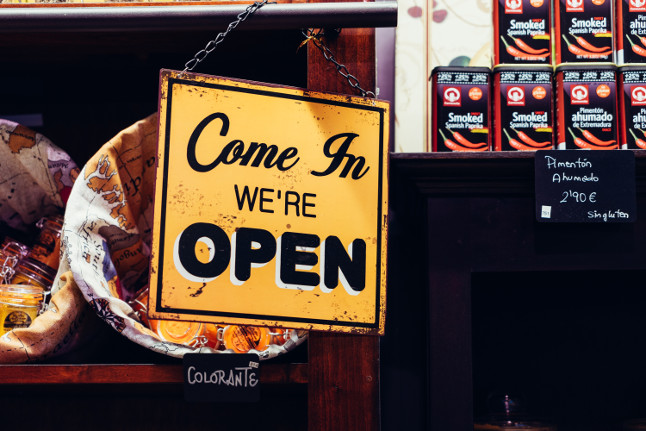 Are you running an eCommerce platform which you are struggling to use effectively?
Does your eCommerce platform perform how you want it to?
Are you looking for a new eCommerce platform?
Do you need an eCommerce partner to assist you in managing your eCommerce presence?
Do you need better support for your eCommerce platform?
Download the full article here.
About Paramount
Paramount is an eCommerce specialist, working with clients in supporting, managing and developing their eCommerce platform.
Since 2005 Paramount has worked extensively in the eCommerce arena with clients across the UK and beyond; although primary focus is on London and the South.
In a globally connected world Paramount believe real value can be best delivered to clients locally in person.
Paramount's clients are typically businesses turning over between £100k and £10m per annum where an experienced eCommerce partner is essential.
Paramount's primary tool in delivering the right results for retailers is WordPress which is the leader in the industry and powers 25% of the Internet.
WordPress is hugely scalable allowing Paramount to leverage this in delivering eCommerce platforms that are fit for purpose, robust, intuitive and ready for business.
Paramount has helped clients sell a whole host of various products including consumer electronics, clothing, online learning, electronic components, takeaway deliveries, pharmaceuticals and more.