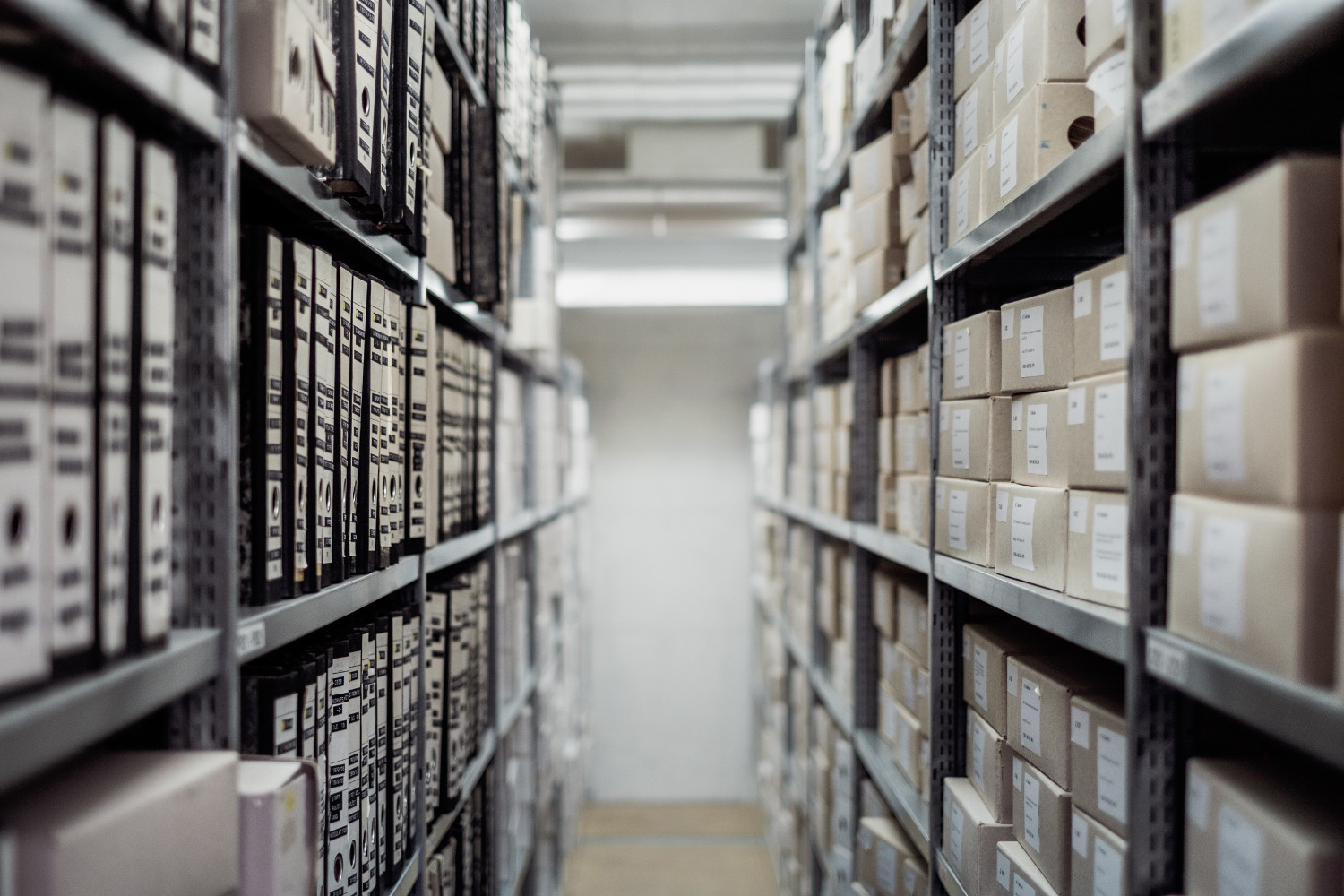 Located in Purley Way, Croydon – Paramount is an experienced, skilled and reliable eCommerce website development company.
With 13+ years experience as an eCommerce website development company, Paramount can support you, your business and business website by managing, supporting and developing your eCommerce website.
Whilst Paramount has a fine technical ability and understanding, this underpins the support and expertise Paramount can bring to your eCommerce website. This is from both a functionality perspective and a customer journey perspective from when a customer first visits your website.
Paramount assists a large number of clients with their eCommerce website presence including:
Customer journey design
Wireframing website layout, content and functionality
Tailored administration functionality
Integration with external services as an example:
Google search engine compliance and Analytics
Data migration
Merging of data
Cross Browser Testing
Cross Device Testing
Ongoing Support
Ongoing security and maintenance
So engage Paramount, the eCommerce website development experts, on your journey to manage, support and grow your business website.