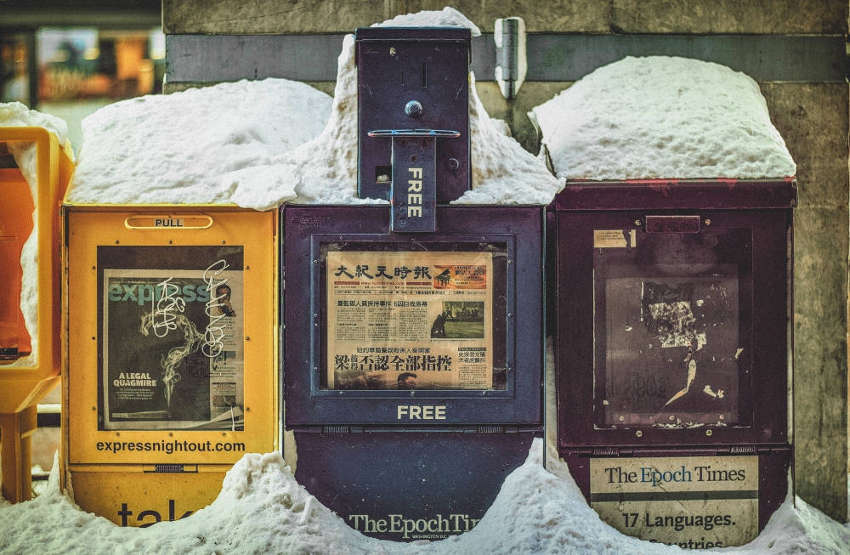 We are nearing the point when a few projects we are working on go live.
A site rebuild for a client – their previous site in Joomla their new site leveraging the benefits of WordPress; client name to be announced post launch so as not to steal their thunder.
A rebuild for another existing client, in the medical industry, again with a move away from Joomla to WordPress. Incorporating eCommerce and automated feeds in of products from various suppliers; and automation of orders placed on the site with orders passed to an external system outside of the client website for onward fulfillment.
A property site for a client in Iraq; where the political dust is settling and new business ventures are beginning.
We also support website modifications for Gibbys Electronic Supermarket in Canada; and worked with them this week on creating product feeds from their website for inclusion in a comparison site in Canada.
Last month saw the launch of the new website for our existing client Edge Lighting.