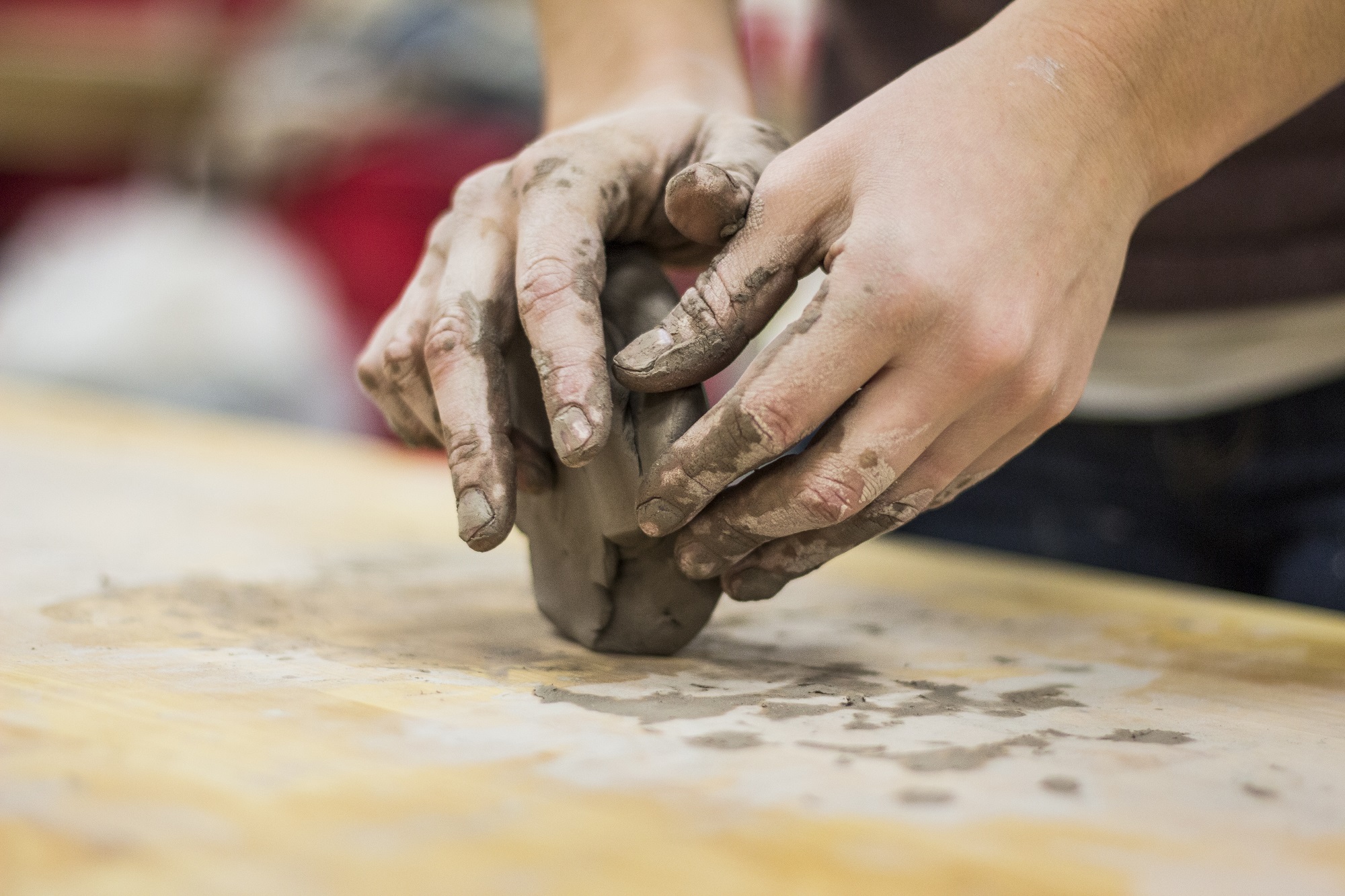 With the launch of the new Edge Lighting website recently; this month sees the launch of a website for SPS Timber Windows and Forte.
Thank you to Liz from SPS Timber Windows and to Ben and Angela at Forte. Lots of work from all going into the finished websites.
Although we say finished, all websites are a work in progress even when live – with the need to keep the website up to date and fresh in terms of content; and to continue to work in new browsers and on new devices as they are released.
Reminds me of a line from the film The Bridge on the River Kwai – 'As I've told you before, in a job like yours, even when it's finished, there's always one more thing to do.'.
You want to keep your website fit for purpose.
---
That's a bit techie …. isn't it:
We are involved in integrating a number of feeds into websites for our clients. These include both product and property feeds.
This includes feeds for
Amazon; product feed
Shop.ca; product feed
Vebra, estate agency feed for property details.
SellPoints.com; eCommerce Channel Sales Solutions
Taknology.com; product feed
With some of the product feeds allowing the client on a per product per feed basis to set values like price and shipping.
---
p.s. If you want your business to benefit from the Pokémon Go craze – see this blog post from George over at ClearAds. Very clever.