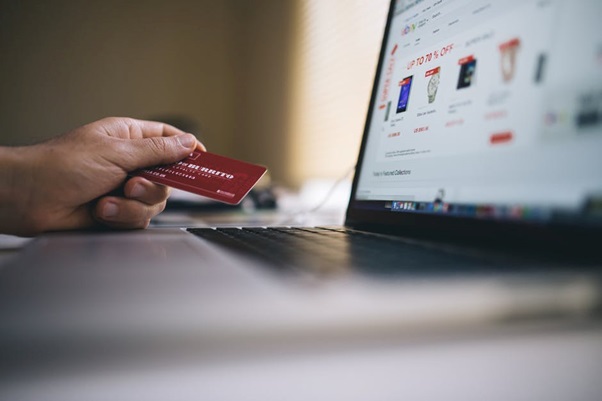 You've got an incredible ecommerce website selling products that you know there's a market for but if your website isn't gaining the traffic it deserves, some promotion might be needed. Getting people to visit your website is a huge task but there are some steps that you can take to deliver a boost.
If you're ready to see your traffic grow, we've got six areas that you need to start or take steps to improve.
Blogging
A blog is an effective way to improve your firm's SEO, pushing it up those all-important search engine rankings to grow your organic traffic. Ideally, you should be posting fresh, original blog content several times a week. It's a way to provide your customers with informative, entertaining content that places you in an authoritative position.
Social media
Get people to head to your website by establishing an eCommerce social media strategy. It enables you to build up a relationship with leads before they even visit your website and stay in the minds of your existing customers. Posting a mixture of curated, interesting posts and promotional content can have a big impact on your website's traffic.
PPC
Pay-per-click is an effective way to promote your website to the intended market when they're making related searches. From Google AdWords to Bing Ads, you can create a segmented target group to match your ideal customer persona, paying a fee when people click through to your website. PPC puts you right at the top of search engine results, boosting awareness in an instant.
Word of mouth
With so much focus on digital, it can be easy to forget how important the role of word of mouth still is. Excellent eCommerce customer care and service, can get your customers talking about you. Consumers still highly value reviews that they know they can trust and recommendations from friends, it's an invaluable marketing tool. Having an accessible, customer friendly website, procedures designed to boost customer service, and products that live up to expectations all play a role in this area.
Newsletter
In the bid to promote your website to new leads, don't forget about re-engaging with past customers. A newsletter is the perfect way to forge further contact and promote your latest online offering to those that have made a purchase in the past. It's an important segment to focus on and can deliver a high return on investment, as you know these individuals are already interested in your products.
Offline marketing
The different stands of your marketing campaigns should all complement each other. That means your offline activities, such as magazine editorials, leaflet distribution, and exhibition attendances should direct leads to your website. Make sure your branding is clear, with a strong call to action that will get potential customers heading to your website for more information.