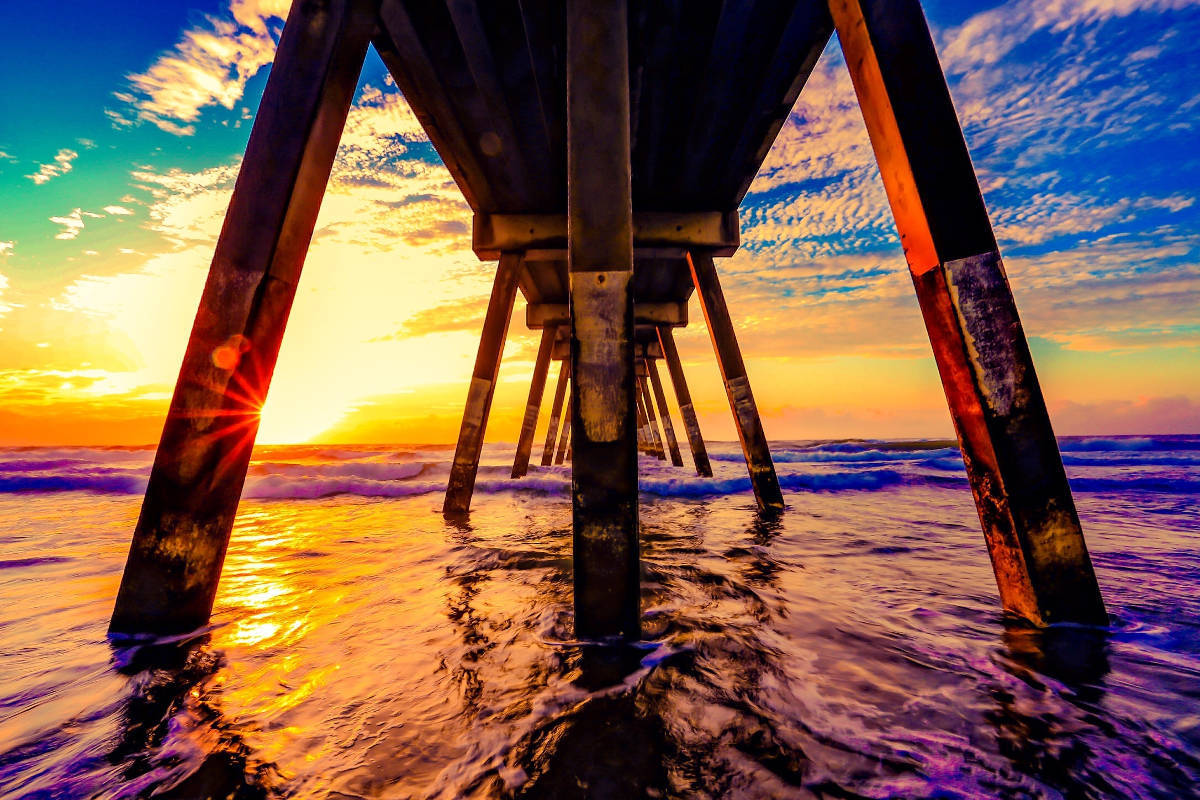 We have entered the start of the holiday and Euro 2016 season. I fear disappointment on both fronts .. (;
We had an interesting meeting with George Meressa at Clear Ads who runs a Google Adwords agency and is a Google Partner no less.
Google have announced some new and exciting changes to Adwords driven by mobile usage. Google stated that this year 50% of all traffic online came from mobile devices. The game has changed.
For a more in depth guide to what Google is changing read the blog post from Clear Ads.
At Paramount as a coincidence we have been enlisted to work with Google direct for a client in Canada setting up the Remarketing side of Google AdWords and Google Merchant for Dynamic Product Listing Ads.
This entails modifications to the client's website along with changing how the WordPress admin area of the site works to allow our client to add additional information against product lines needed for Google Merchant.
Locally, well more local than Canada, we have been commissioned to work with a client who is a lettings and management specialist. They have an existing website; which was launched before mobile became the behemoth it is today and we are going to be rebuilding the site with desktop, tablet and mobile all in mind.
So just to confirm mobile, mobile, mobile ….