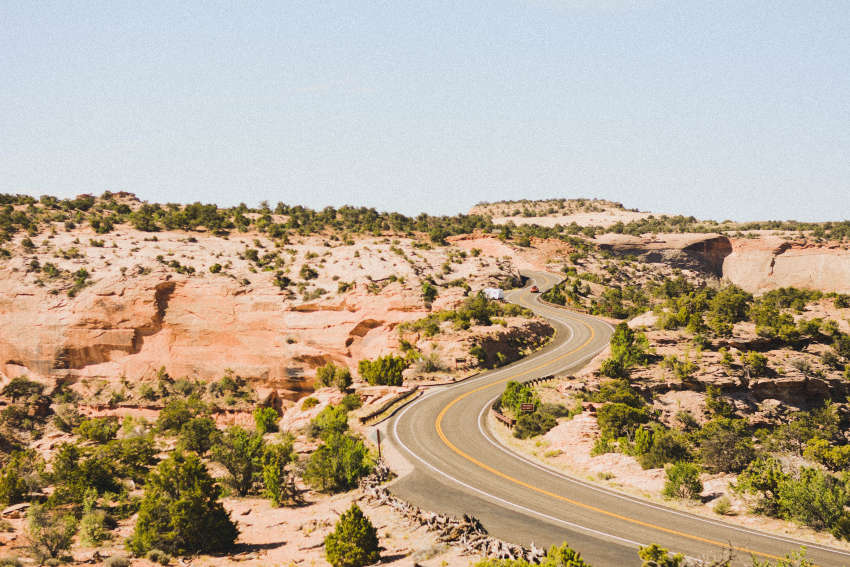 Located in Purley Way, Croydon – Paramount is an experienced, skilled and reliable web design company.
With 13+ years experience as web designers, Paramount can support you, your website and web design to take your business and website to the next level.
Partnering with you, Paramount brings a wealth of experience and professionalism to the task of managing websites and designing websites.
Whilst Paramount has a fine technical ability and understanding, this underpins the support and expertise Paramount can bring to your website and web design enabling an increase in customer engagement with your website.
Paramount has assisted a large number of clients with designing, building and launching websites.
So engage Paramount, the web design experts, on your journey to manage, support and grow your website.