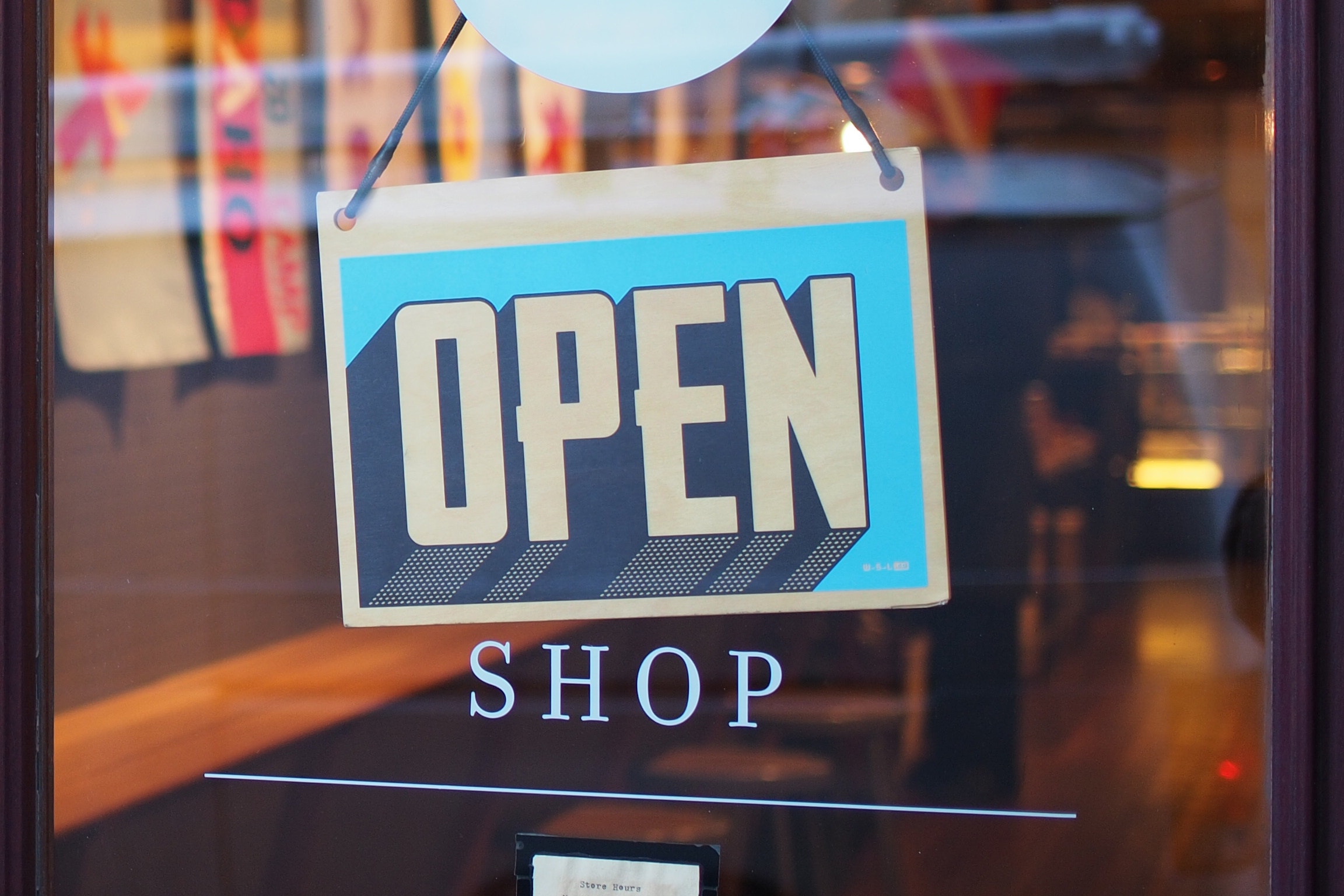 Choosing the right eCommerce platform for your business can be difficult. It needs to be robust, secure and make the customer journey from discovery through to purchasing online as smooth as possible. At the same time, eCommerce and mCommerce needs to fit the overall character and feel of your business, ideally with the ability to make quick changes to layout, functionality and looks.
With this in mind, we'll take a look below at the benefits of WordPress for businesses selling online over the Magento platform.
Ease of Use
WordPress, by its very design, is made to be simple and easy to use. From its core, WordPress is tailored to those who want impressive functionality and design, without needing in-depth knowledge of programming and website building.
Its WooCommerce plugin – first released in 2011 – quickly gained popularity for its ease of use and overall simplicity. Its following grew quickly and by 2015 was in use on 30% of eCommerce stores online.
The attraction for many business using eCommerce and mCommerce is the ability to create, add or remove content – pages, posts, product images – in mere minutes. With no in-depth knowledge of coding needed, it's all a matter of a few simple clicks. All this means no facet of your online business takes more than a few minutes to look – and run – the way you want. For those who want something more bespoke, you can use the WordPress CMS to power your own custom site design, with all of the same easy functionality and plug-in power at your fingertips.
At the same time, Magento requires much more insight into building, maintaining and changing eCommerce and mCommerce platforms. Changing store elements such as product pages and categories is a much more involved affair. For those looking to use Magento, but without deep technical savvy, a dedicated Magento expert for even the simplest changes is required.
The Freedom of WordPress
Because WordPress began life as a platform for blogging, the freedom to change appearances has been at the core of the platform since its inception. WordPress and its dynamic plug-in WooCommerce are made to give your business the tailored look you want.
WordPress comes loaded with thousands of themes tailored to any need or taste. Whatever your online business, WordPress has the design elements to create a unique, engaging eCommerce platform, with inherent optimisations for mCommerce users.
At the same time, the plug-in and go nature of WordPress makes all the other facets of running an online store simple and easy to integrate. This could be credit card integration, quick checkout, product management and anything else required. This means, whatever your need, there is a plug-in ready to fold into your online eCommerce platform and go.
Magento's optimisations and plug-in features are not so simple. Many of the extensions required to run a successful eCommerce or mCommerce platform on Magento require time and money.
The best quality themes and extensions of Magento are behind the pay-wall of the 'Enterprise Edition', meaning that users of the free version have limited options when it comes to looks and plug-ins. In addition, plug-ins may require a lot of help from a Magento expert to ensure they don't reduce the speed of your online store to a crawl. It is also important to note that Magento extensions require careful tweaking and management in order to provide maximum return.
Summing Up
Looking at what we've covered, it's clear to see that WordPress offers a quick, easy, bespoke platform for eCommerce and mCommerce retailers. Ease of use, flexibility and customisation are the key concepts at work. Magento, on the other hand, requires deep knowledge and an investment of money and time. For those businesses looking for a fluid, adaptable and easy-to-use eCommerce platform, WordPress is the way go to.