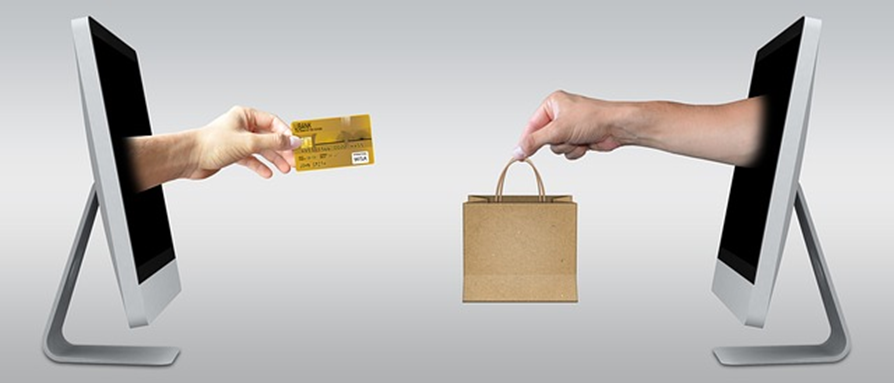 There is little doubt that eCommerce is growing at a blistering rate. According to the latest Adobe research, Cyber Monday 2017 was the largest online sales day in history, with £4.9 billion spent by the end of the day. There was also an 11.9% increase in web traffic to retail sales on the day – suggesting that there is an increasing consumer appetite for online shopping. The breadth of items purchased on Cyber Monday also gives online retailers cause for celebration, with Adobe reporting everything from electronics to toys flying off the virtual shelves.
Across the pond, studies that show eCommerce is also growing at a fair clip in Europe as more consumers become accustomed to ordering from a mobile or desktop device rather than hitting their local high street.
The latest Global Payments Report from eCommerce payment processor, Worldpay predicts that the Netherlands and Italy will both witness a 14% increase in online retail over the next five years – making them the two fastest growing eCommerce markets in Europe.
The Netherlands currently transacts around 21.6 billion euros (£18.6 billion) online each year, which accounts for 11% of all retail sales made in the country. A 14% yearly growth between 2017 and 2021 will see that figure leap to an estimated 31.8 billion pounds per year.
Worldpay data shows that it's a very similar story in Italy, with a 21 billion euro per year eCommerce turnover and a growth of 14% forcast to take place every year until 2021. Italy is also fast becoming a nation of mobile shoppers, with purchases from mobile devices growing from 12% to 17% of all eCommerce sales in 2016. There's also been a growth in internet penetration in the Southern European country, meaning that there's also potential for eCommerce adoption to grow further.
The emerging economy of Turkey is also well-placed to grow its eCommerce turnover over the course of the next four years with an expected 13% annual growth.
Germany is predicted to grow by 11% each year, with the United Kingdom, Norway and Denmark all expected to grow their own eCommerce transactions by around 10% each year for the next four years.
At the other end of the scale, some European nations are facing a much slower progression, with Spain and Belgium both expected to be amongst the worst performers, with just a 7% annual increase in eCommerce transactions.