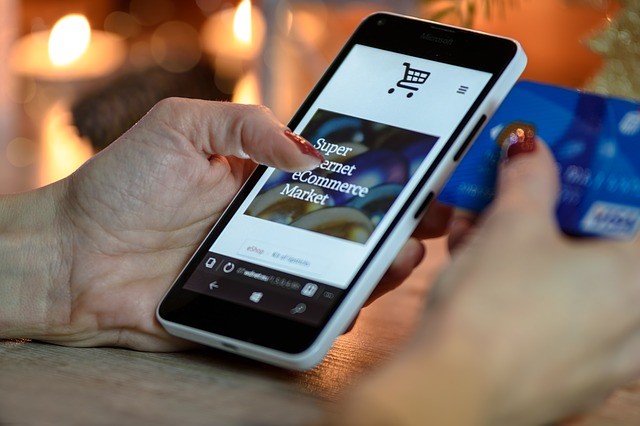 While conversion rate optimisation (CRO) often focuses on pushing more shoppers over the line to complete check out, there are also a number of techniques and tactics you can implement to increase cart values too. If you're looking to increase the volume of orders your eCommerce site transacts, along with the order value of those purchases, read on for a series of tried-and-tested tactics to implement now.
Tracking and monitoring
If you aren't yet tracking customer visits and monitoring their behaviour on site, you're likely missing out on a whole host of conversion optimisation opportunities. You can use a free tool such as Google Analytics to gather a wealth of information about your shoppers, from the device they use and how they find you to their path through the site. Use this insight to optimise your buyer journey and plug holes in your funnel.
A/B Testing

Split testing or A/B testing is an incredibly useful tool to boost conversions. This allows different elements of the page to be tweaked (such as the headline, call to action or image) and the results used to inform changes. Two versions are tested side-by-sided – you implement the more successful version and then use that to test and refine further.
Set up product feeds for Google Shopping and Amazon

As an eCommerce retailer, there is a wealth of marketplace sites to consider. If you are already an AdWords advertiser, setting up a Google Shopping feed can unlock a wealth of potential new customers. Likewise, as the world's largest online market place, Amazon is a hugely popular product discovery channel – in fact, research carried out by Kenshoo in 2017 found that in some instances, Amazon actually edged out Google at some points of the online shopping journey, with more than half of shoppers going to Amazon ahead of the search engine.
Reviews

Research by BrightLocal shows that 85% of consumers trust reviews as much as a personal recommendation. That means investing time and resource in building and maintaining a strong review profile can significantly improve consumer perception of your brand.
Simple Shipping

Being upfront about shipping costs is an easy way to bolster your conversions. There is little online shoppers hate more than filling their virtual carts only to find that there are huge hidden costs in the form of shipping expenses which don't become clear until the final screen. Be upfront about shipping costs at each stage of the journey to lower your cart abandonment and take a leaf out of retailers such as Amazon and ASOS' book and offer simple, straightforward shipping options at a range of price points.
Cross Sell and Up Sell

Implementing a 'suggested products' feature can help to increase basket value by giving consumers other related products to consider. Amazon again is great at this – when you view a product, it will offer bundles of similar products to purchase together, which is a great way to tempt shoppers to expand their purchase.
Loyalty Programs

Never underestimate the value of loyalty rewards such as free shipping or early sale access. Providing shoppers with perks for their custom, or giving them incentives to return, is a low-cost way to drive up orders and order values.