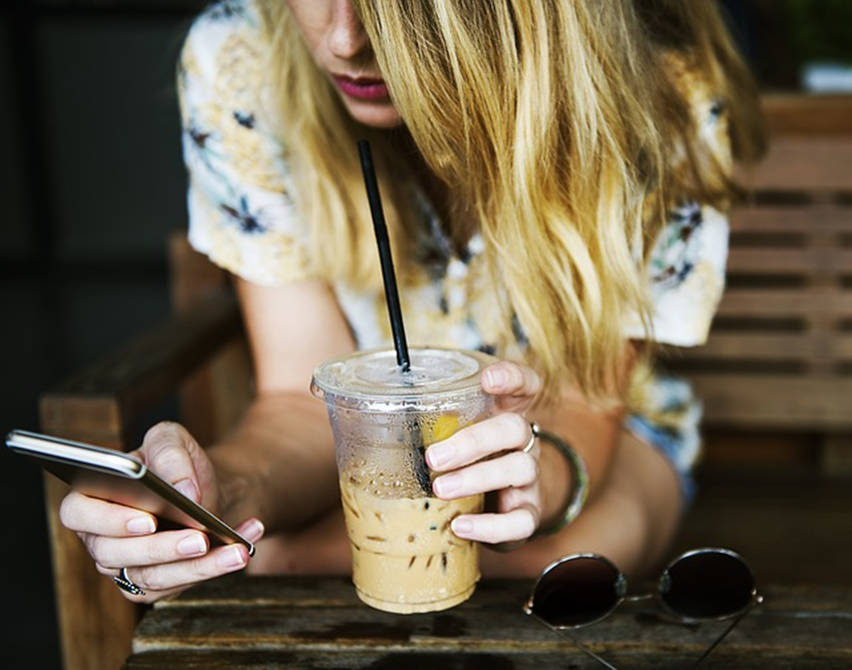 Official figures have shown that this year's Cyber Monday broke records to become the biggest ever online shopping day in history. The annual Adobe report confirmed that a staggering £4.9 billion was spent online on Cyber Monday, which took place on 27 November.
The bumper figure dwarfed the 2016 online shopping total, with Adobe calculating a 16.8% year-on-year growth. Black Friday, which has traditionally marked the start of the holiday shopping season lagged behind with £3.7 billion taken by the day's end.
The mobile difference
Fuelling the record-breaking spend, online traffic to retail sites also spiked up on Cyber Monday, with an 11.6% increase –compared to a 5.7% average for this time of year. Unsurprisingly, mobile shopping also grew and made a bigger than ever contribution to ecommerce revenue.
In fact, almost half (47.9%) of all online traffic on Cyber Monday originated from a mobile device  – further underlining the need for eCommerce retailers to adopt a mobile first mindset to increase conversions. In total, over a third (33.1%) of the £4.9 billion taken online on Cyber Monday came from a smartphone or a tablet.
According to the official Adobe figures, there was a 39.2% year-on-year growth for revenue from smartphones, which was in itself a new record.
Points of note
An analysis of retail trends and eCommerce activity on the day gives further insight into what drove the online shopping boom and gives e-tailers food for thought as they go into 2018. Amongst those key findings are;
Electronics were much in demand on Cyber Monday. Popular items included Apple iPads and Samsung Tablets (a positive sign that the record-breaking 2017 might not be a one off) along with games consoles such as Nintendo Switch and Microsoft Xbox One X.
Apple iPhone users were the biggest shoppers, with an average spend of £91 per device versus a £82 spend for those consumers on an Android operating system.
Toys were the most discounted of consumer goods with toy retailers offering an average of 18.8% off to drive sales. Computers were discounted by 14.7% on average.
Conversion rates peaked between 11pm and midnight, with the hours between 8pm and 11pm accounting for more online orders than the entirety of a normal day.
Smaller eCommerce stores posted better conversions from mobile devices than big name sites.
7% of online sales originated from search, underlining the importance of a strong SEO eCommerce and paid search strategy, with email marketing responsible for 24.9% of traffic.