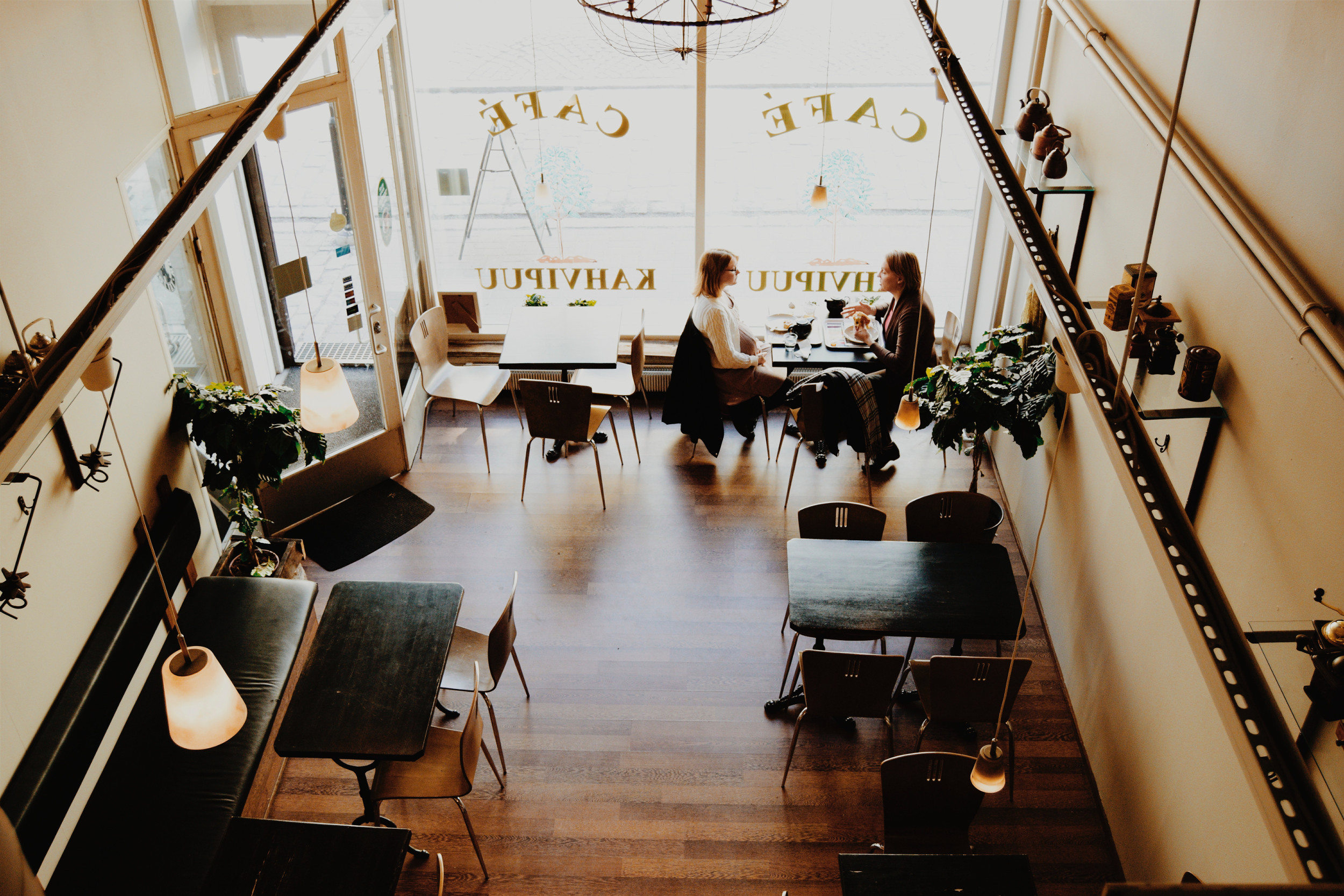 When selling online, finding the right eCommerce plug-in can be a little daunting. There's a lot of choice out there and you want to be sure it's secure, efficient and stable. WooCommerce has all of these features in spades and much, much more.
What is WooCommerce?
Simply stated, WooCommerce is a free plugin for WordPress which allows you to sell your services and products. It's easy to use, quick to install and completely free! Moreover, it was developed by the same people as WordPress, so compatibility and security issues are no concern.
Whatever you sell online – whether digital or physical goods, via eCommerce or mCommerce – WooCommerce is a plug in and use solution. It also helps manage inventory and taxes, making it an all-in-one solution for those selling online.
A Brief History
WooCommerce was developed in 2011 as a means of giving eCommerce retailers a simple, no hassle way to manage sales via the WordPress platform. Quickly gaining popularity in the middle of the 2010s, it grew to become the most popular WordPress plug-in for eCommerce and mCommerce retailers on the WordPress CMS platform.
Originally developed by a WordPress theme developer, Automattic – the corporate arm of WordPress- saw its vast potential and acquired WooCommerce outright in 2015. To date, WooCommerce has been downloaded over 27 million times and is the driving force behind a huge number of eCommerce and mCommerce sites.
How WooCommerce Works
WooCommerce, simply put, offers comprehensive store functionality from the moment of installation. Providing the means to take payment, monitor stock, look at store performance among other features, WooCommerce gives you the power to run an eCommerce and mCommerce store with no hassle and all the tools you need.
It also features literally hundreds of peripheral extensions. If the basic plug-in doesn't have a specific feature you need, it's as simple as looking it up and installing. Because WordPress and WooCommerce are developed in harmony and by the same company, you'll seldom run into compatibility issues that may slow down your online eCommerce endeavours.
Seven Reasons to Choose WooCommerce:
• Ease of Use: WooCommerce – in line with the WordPress ethos – is all about ease of use. No technical knowledge is required, simply download and use.
• It's Free! For an e-commerce payment plug-in as powerful and wide-ranging as WooCommerce, the fact that it's free is a major plus.
• Powerful, in-built Features: WooCommerce offers a huge range of features in its default state – everything from order management to geo-location for shipping and taxes is right there.
• Extensions: If the raft of inherent features of WooCommerce aren't enough for you, there are myriad extensions that cover all facets of eCommerce and mCommerce.
• Your Shop, Your Rules: Combining the awesome customisation options of WordPress and WooCommerce means your store looks the way you want and does what you want.
• Data Safety: Customer and store date is yours and yours alone. You can rest easy knowing all your data is safe and use it to expand your eCommerce business.
• Shipping Made Simple: WooCommerce makes shipping – where you want to ship, how rates are calculated, for example – easy. This all makes getting your product to your customer a smooth affair.