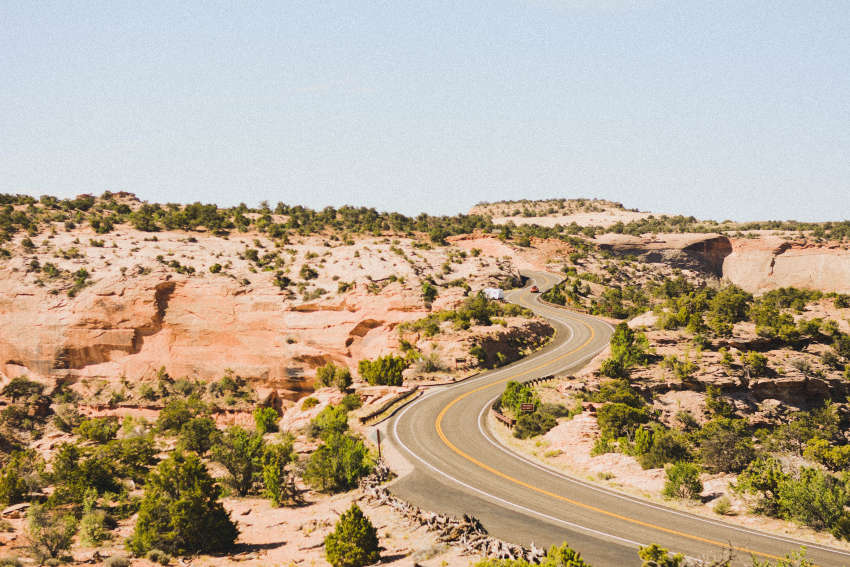 Located in Purley Way, Croydon – and working with clients in London and the surrounding areas Paramount- Paramount is an experienced, skilled and reliable WordPress eCommerce Development company.
With 13+ years experience as WordPress eCommerce Developers, Paramount can support you WordPress eCommerce website and help you take it to the next level.
Paramount's clients typically turnover between £100k and £10m. If this is your eCommerce site now or a vision for the future then Paramount is an ideal fit for you.
Partnering with you, Paramount brings a wealth of experience and professionalism to the task of managing your WordPress eCommerce website. Paramount understands the eCommerce landscape and infrastructure that is needed to support a healthy and busy eCommerce platform.
Whilst Paramount has an impressive technical ability and understanding, this underpins the support Paramount can provide for your eCommerce platform and strategy along with enabling the growth in the eCommerce engagement and sales for you website.
Paramount has assisted clients selling electronics, pharmaceuticals, online eLearning, cameras, children's clothes and a host of other products.
Engage Paramount, the eCommerce experts, on your journey to manage, support and grow your eCommerce website and sales.