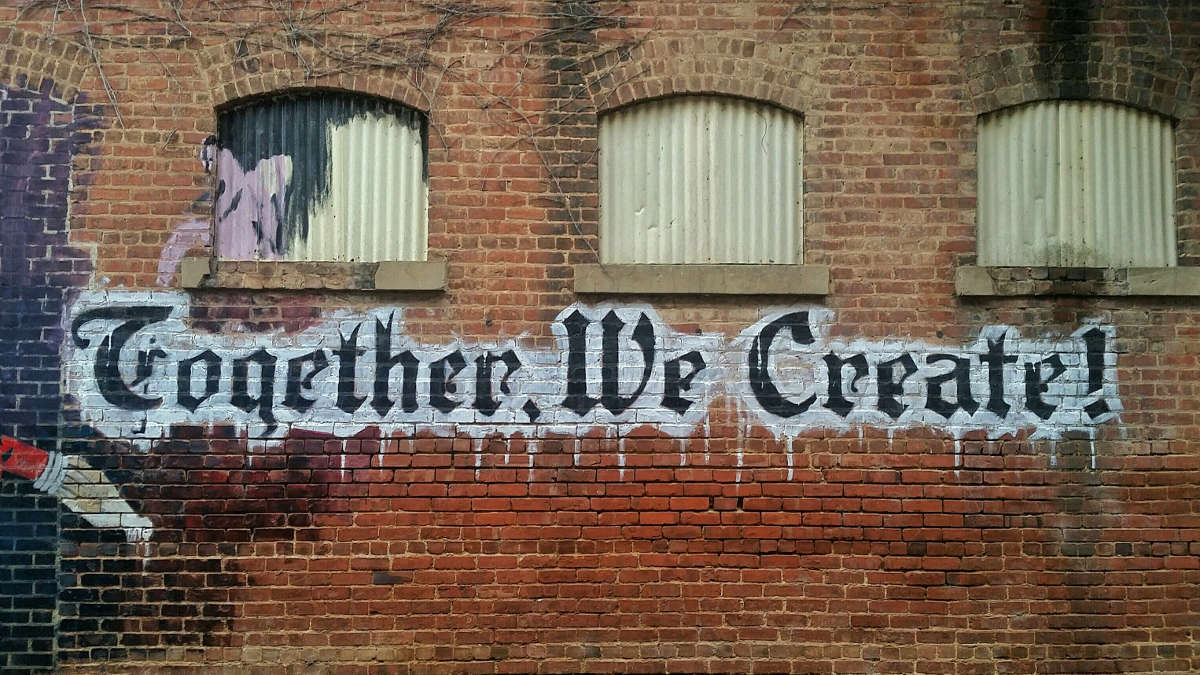 For those who haven't used WordPress before, it's quite simple to sum up: WordPress is a free, open-source website platform with endless customisable possibilities, perfect for blogging, website creation and eCommerce.
What's more, it's probably the easiest to use, most flexible CMS (Content Management System) available online. All this means that, whether you want to create your own website for eCommerce or a simple blog, you have unlimited avenues to make it a reality.
A Brief History of WordPress
WordPress first came onto the scene in 2003, with the aim of providing an easy to use, customisable platform for online blogging. Over time, and in no small part due to its user-friendly design, WordPress has become the go-to for individual bloggers and major companies alike.
For example, by 2017 WordPress had grown so popular that it accounted for nearly 60 percent of all websites using a content management system.
As the popularity of WordPress has grown, so too has its capabilities and uses. In 2011, WordPress rolled out its WooCommerce plug-in, making simple, professional eCommerce available to users. Quickly gaining a large share of the market, WooCommerce has made running and maintaining an eCommerce website a no-hassle affair for a vast number of online retailers!
How WordPress Works
Eschewing the need for knowledge of HTML and website design know-how, WordPress takes all the hard work of coding and does it for you. Instead, you are presented with a simple, easy to understand layout, allowing you to choose the theme and design you want.
The simple editor enables you to design and build a website with a few simple clicks, with no need for technical knowledge yet delivering professional looking results.
WordPress is also entirely open-source, meaning that it is free and constantly receiving new updates and improvements. Anything you may want to add – payment methods, for example – is all done via the use of plug-ins. These are pre-made and optimised packages that you can add or remove in moments, enabling you to tailor your site to your needs.
Seven Reasons to Choose WordPress
• You don't need any technical knowledge or training to make a first-class site with WordPress: If you can use Microsoft Word, you can use WordPress with confidence.
• Customisation: Every business needs a unique identity and brand. WordPress comes fully loaded with thousands of themes and the ability to customise.
• Quick and easy plug-ins: Whatever you need to add – checkout options, subscription services or anything else you can think of – will take a couple of minutes and work seamlessly.
• Updates are no hassle: Need to update your stock catalogue? Or perhaps tweak some copy on one of the pages? With WordPress, this is no issue. Simply make your changes, save and it's done.
• Google loves WordPress: Because WordPress is so easy to change and shape to the needs of the day, Google loves it and WordPress-based sites will often rank highly in search results.
• Control: With WordPress being so easy to use and change as you see fit, control is in your hands.
• All in one: Because WordPress is self-contained, updating images, products and information is all done in one place, so there's no need for any outside software.